old photographs and videos
Fascinating way how to combine past, present and future in a city like Bratislava. Well done!

This was definitely a highlight of our stag party. Thank you for taking us in this retro car!

I thought there is nothing better than a hop on/off bus tour. I changed my mind after such a comprehensive and storytelling experience in your taxi.

A totally must do in Bratislava, I can not think of any better way of peeking into the hidden gems of the city.

Great combination of "must see" places with off-the-beaten track spots. Highly recommended Bratislava tour.

Bratislava tour on taxi was most probably the most comfortable tour I did during my 20 years of travelling around Europe.
supersafe with airline
level disinfection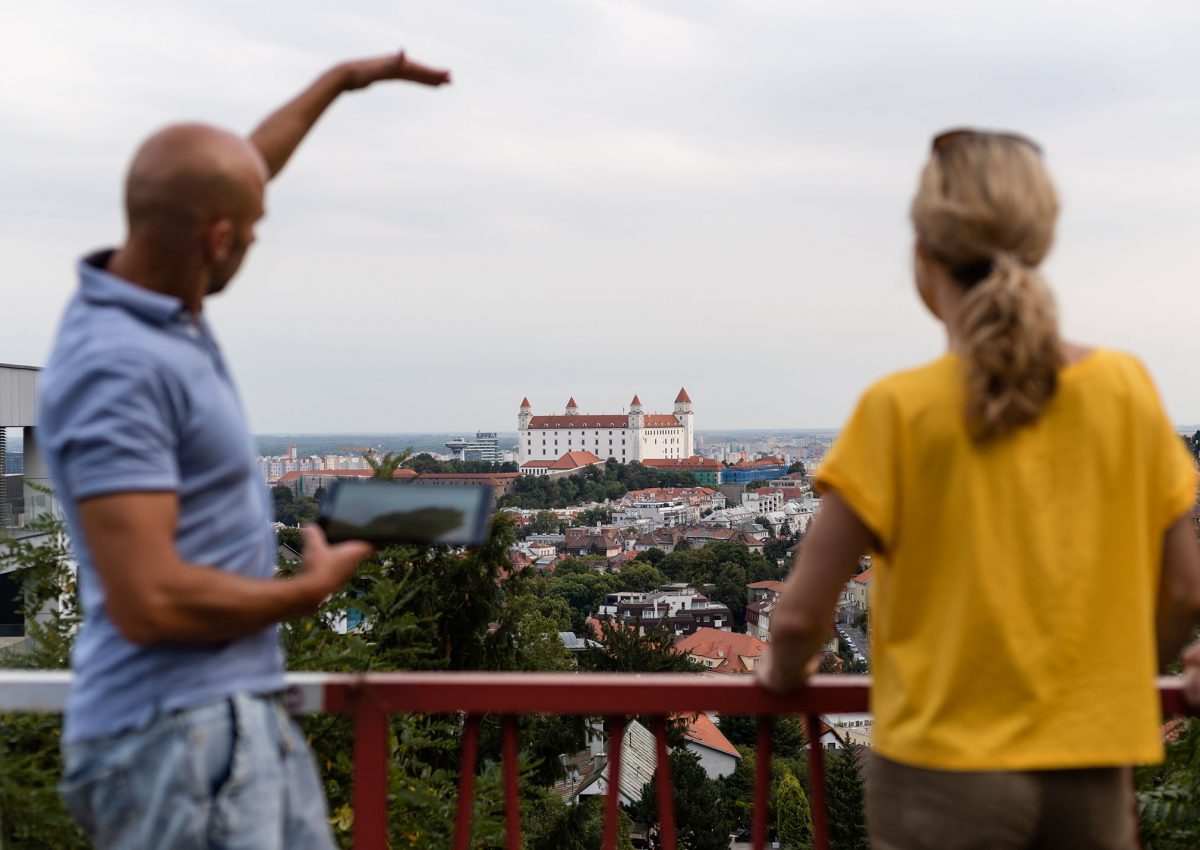 REAL DEAL
English guided Bratislava tour
Private tour - limiting infection risk to minimum
Best Instagram photo spots
Pick up at your address
No advance payment, no hidden fees
100% Money back guarantee
No shopping tour
For up to 4 people (if more, please contact us)
NO MORE BORING TOURS
City Tours are boring. That is why we have created one that's thrilling, fast and comfortable.
With Taxi City Tours Bratislava, in just 2 hours or less you will explore all the different faces of Bratislava - including the best places for a photo opportunity.
You will not just be taken to the "must see" spots but we will also take you to some hidden gems of Bratislava, normally out of reach of regular tourists. On top of that we will take you back in time to places and events that shaped history, but also to a near future.
Wondering how we made it thrilling? Our cars are equipped with a professional device showing you historical pictures of places as we go, providing you with surprising stories and funny facts about Bratislava and Slovakia.
The driver ensures you will feel safe, comfy, that you'll have a great view and will wait for you anywhere during your Bratislava tour.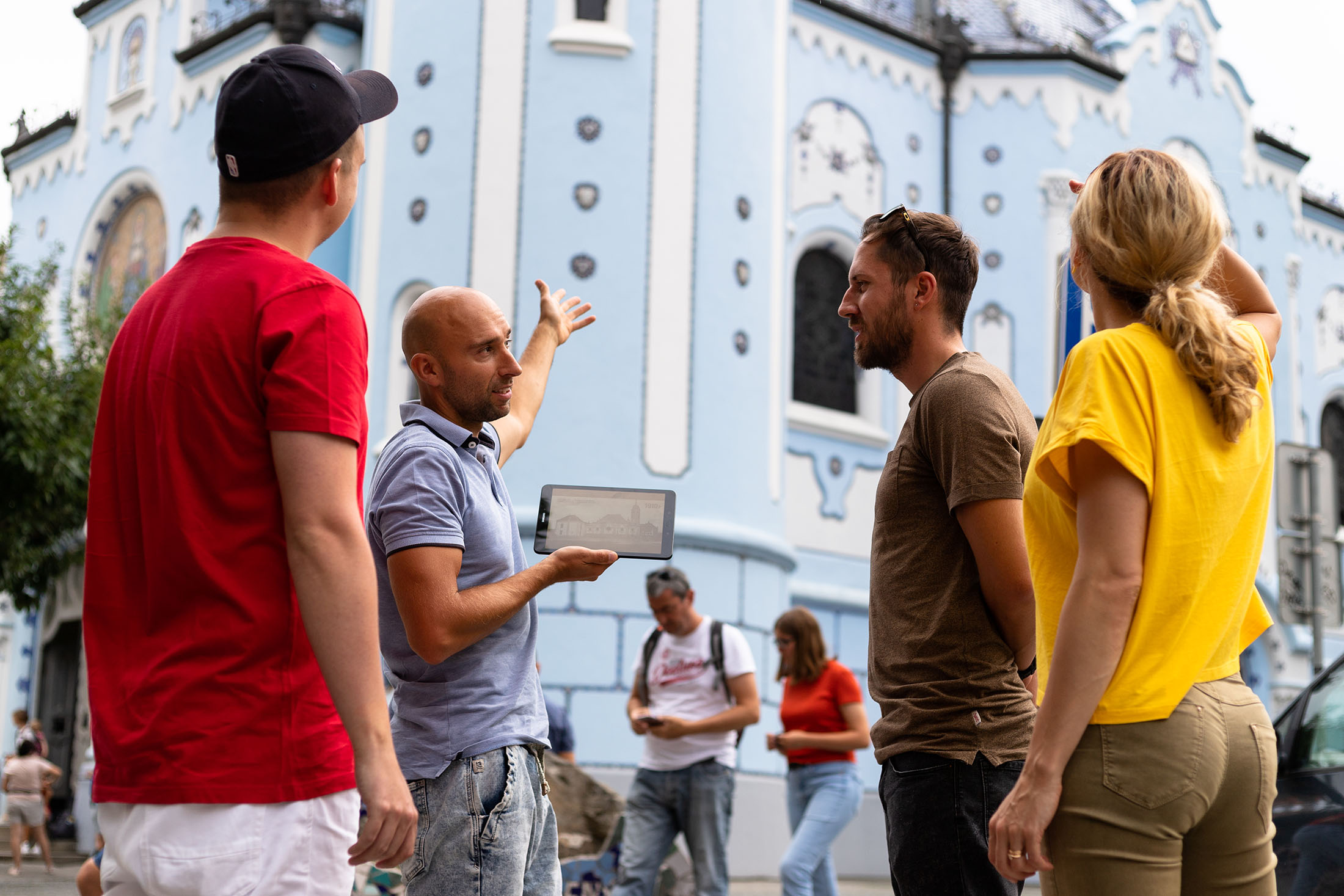 " There is no better way of exploring Bratislava for busy travellers as well as for city hoppers. "

FAQ
Is this something like a hop on hop off bus, just smaller?

With our cars you not just drive from your address, faster, but also to places where busses simply do not fit. Also, you do not wait at any bus stops and you do not need to wait for a bus, as you have your driver, your car and your time.

Do I need to click where I want to go during my ride just like in Taxi?

No need to do anything, once you start your tour, the route will be completed unless you want to hop off anywhere along the ride.

How does the 100% money guarantee work?

If you know after the first 30 minutes this type of sightseeing is not your cup of tea, inform the driver and he will drive you back to your address or drop you off at any spot, returning your full price. Unfortunately, if you do not say anything within the first 30 minutes, there will be no refund.

 
Thank you for riding Taxi City Tours!
We expanding your horizons.